Contact
If you want to contact us regarding general enquiries or order queries then please e-mail us at: [email protected]

Shipping and Handing
All orders are despatched within 3-5 days of the order being processed.
Returns Policy
We are happy to exhange or give refunds on any item you purchase, should you not be 100% happy with them. Please e-mail us to inform us if you plan to return an item and we will send you our returns address.
All returns must be made within 30 days
General Enquiries

If you want to contact us regarding general enquiries or order queries then please e-mail us at: [email protected]
Wholesale enquiries

If you are a retailer/e-tailer and are interested in stocking Paint The Stars, please e-mail BREAKOUT DISTRIBUTION at the address below: [email protected]
Band Sponsorship

In a band? Want to be considered for sponsorship? Get in touch at [email protected]
We recommend all bands use BandApp.

Size Chart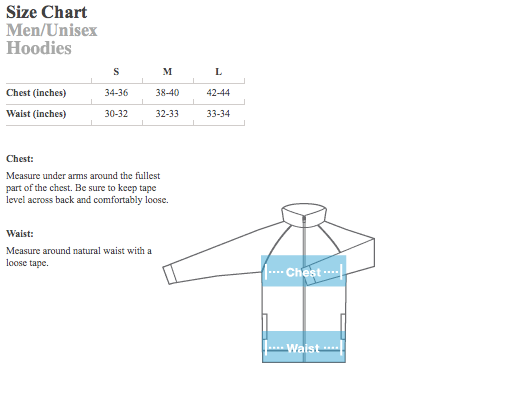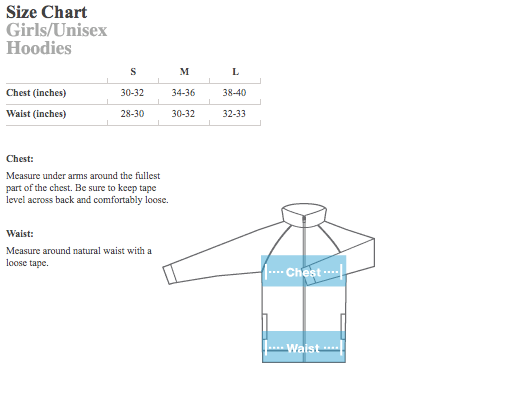 What forms of payment do you accept?
We gladly accept Visa, MasterCard, American Express, Discover, or regular account payments all through PayPal.



How secure is this store?
This store uses PayPal for payments, and PayPal automatically encrypts your confidential information in transit from your computer to ours using the Secure Sockets Layer protocol (SSL) with an encryption key length of 128-bits (the highest level commercially available).
Do I need a PayPal account to purchase from this store?
No, you are not required to have a PayPal account to purchase from this store. Although if you already have a PayPal account you may use it.